For assignments, collaborations, or to inquire about editioning and print sizes: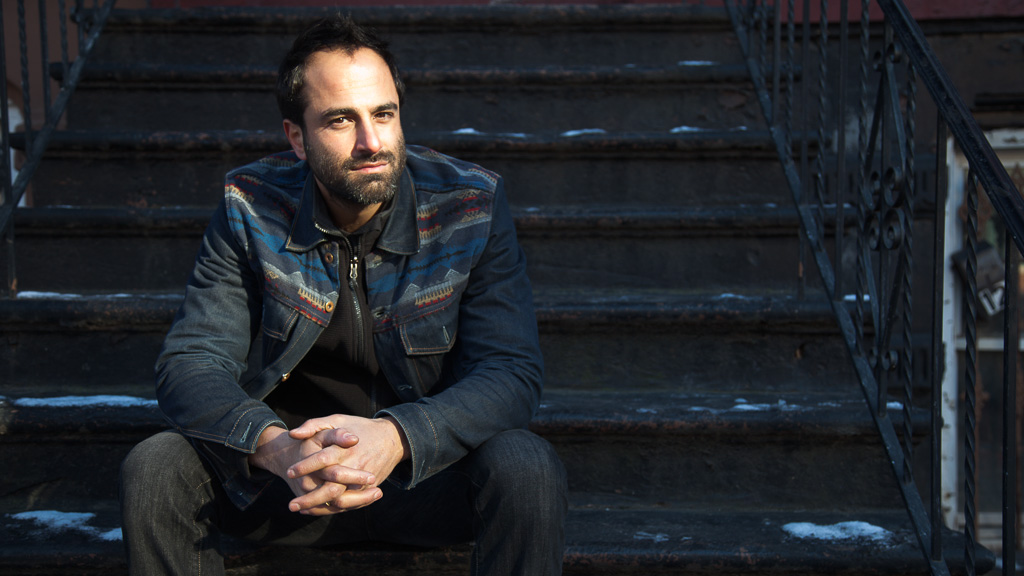 photo by Margret Seema Takyar
I am a photographer specializing in education, Indigenous issues and women's rights. Since 2004 I have photographed a range of issues around the United States and the globe for periodicals and non-profits. .
I have photographed in Haiti during the 2004 civil war under U.N. auspice, chronicled life in Cuba 2004-2010, documented domestic servitude in Peru and worked with Native American communities and organizations to discuss the historical roots of the sexual violence they face.
I strive for minimal impact to my surroundings, I travel light and keep a small footprint. I work atop mountains, under seas, in the air and on land. I've been to places of peace and nations of turmoil. Always aware of the ripples left behind, recognizing that I am a visitor to a place, stealing moments with my camera..
I've held exhibitions in London, Istanbul and New York. I've guest lectured at UC Berkeley, the Rural Sociological Society and at elementary schools around New York State.