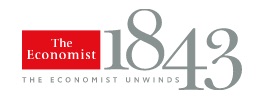 Click for the full story

In December 2016 I was on assignment for The Economist's 1843 Magazine in South Dakota following The Dakota 38 Riders. They travel the 330 miles from Lower Brule Indian Reservation to the site of a mass hanging in Mankato, Minnesota every December to honor 38 men that where hung.
In 1862, in what is now Minnesota, the largest mass hanging in US history took place on December 26. The event was the result of federal policy and a newly formed state requiring the removal of the Dakota people from their lands. The event culminated in the mass hanging, after which the Dakota people where scattered across a region stretching from Saskatchewan to Nebraska.